A good photograph is timeless and a picture is worth a 1000 words ...
Interesting motives are captured by the photographer in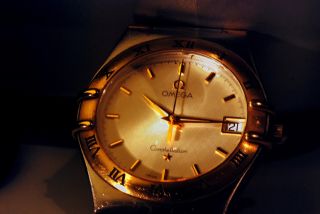 optimal conditions as to weather and light conditions. This does not mean he is always happy with the resulting products. Rather, each photo should be a step in the search for ever new perspectives.
As a photographer it is important that one has a sharp eye on all beautiful and interesting elements of nature and people around us.
Additionally, besides the technical photographic knowhow, one has to have the 'feeling' to turn a photographic subject into a good looking composition ....

The pictures from the analog period are dating from 1967 to 2007. From that moment on, all images are captured and processed digitally.